So Diddy is currently on vacation with Cassie and his baby mama, Sarah as he celebrates his daughter's 11th birthday.
Everything seems to be going where, we just wanted to report the news, as Diddy seems to have the wisdom to deal with two women on the same yacht at the same time!
https://www.instagram.com/p/BWzjcTaD8hD/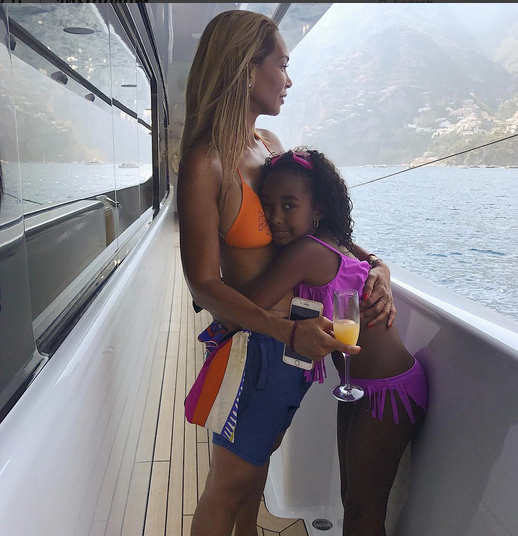 Cassie made sure Sarah Chapman knew who the current lady in Diddy's life is , by being all over him on the yacht.