So #NdaniRealTalk Season 1 ended last year while I was on my long hiatus and though I was steadily watching the program and keeping tabs on it, I didn't get the chance to bring it here for you guys, so I would be posting some of my favorite from the last season while eagerly waiting for Season 2. Enjoy!
So today I would be focusing on episode 9, The Pressure To Propose, because it's what we see happening around us everyday. You meet ladies wondering why the guys they are with haven't proposed to them yet .
On Episode 9, Cornelia has a chat with media personality Stephanie Coker, TV host Illrymz and music star Ayoola.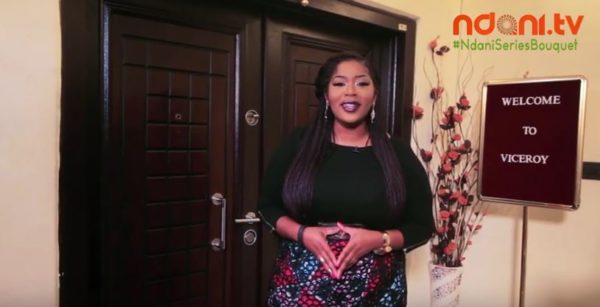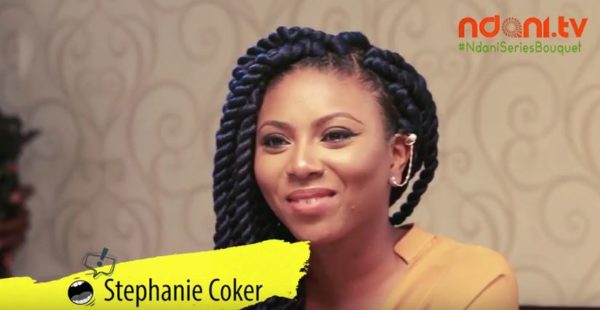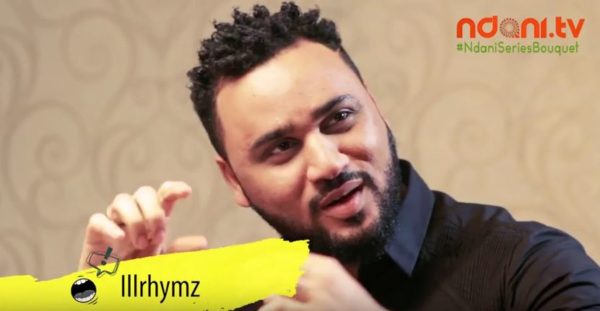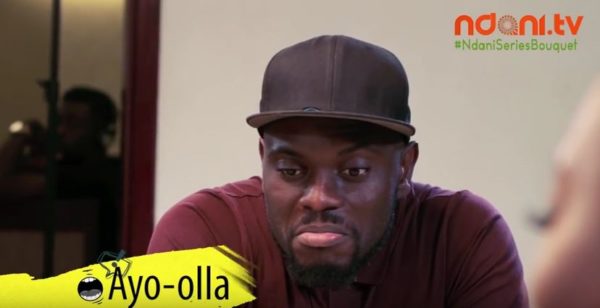 They talk about the pressure to propose in a relationship while debating on the perfect time in a relationship for a couple to decide to settle down.
When is the right time for a man to propose? Plus should a girl propose to her man when she feels the time is right?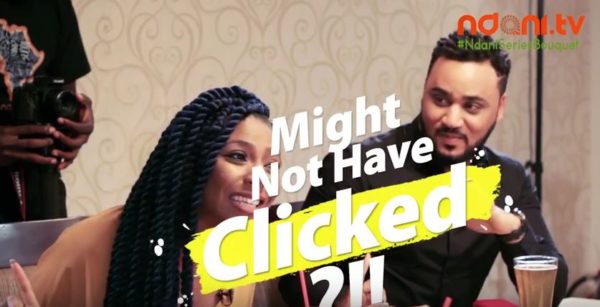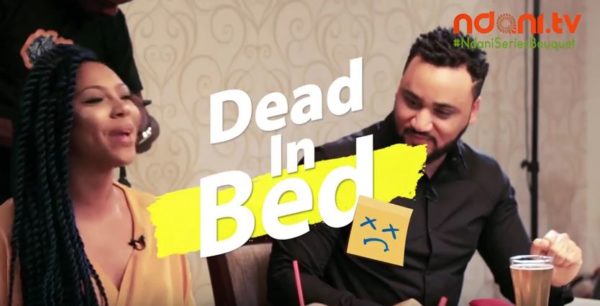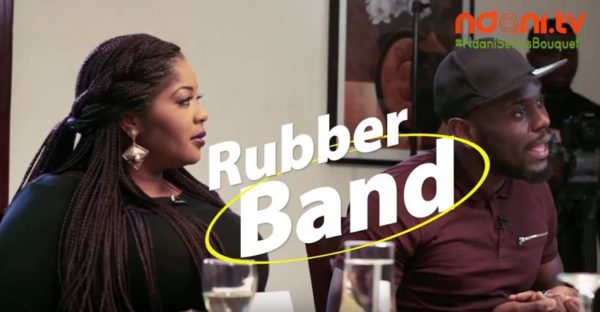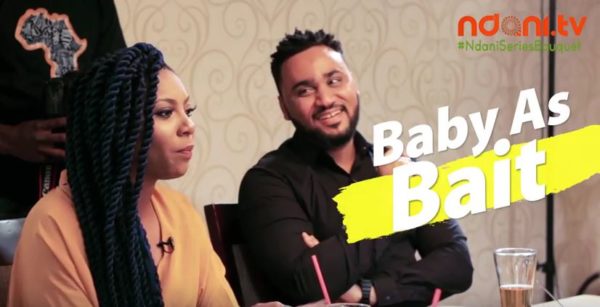 Enjoy!