Fashion retail store – ZAZAII, which launched late last year is getting ready to take over the fashion scene. One way they've decided to do that is by launching their #InfluencerSeries!
They kicked it off with TV personality Stephanie Coker in November, and now they have singer, songwriter and photographer, Toni Tones.
In the campaign Toni portrays the ultimate girl boss while showing off smart, edgy style that can take a girl from the office to drinks at a bar in seconds.
The star rocks 3 looks in the shoot;
Look 1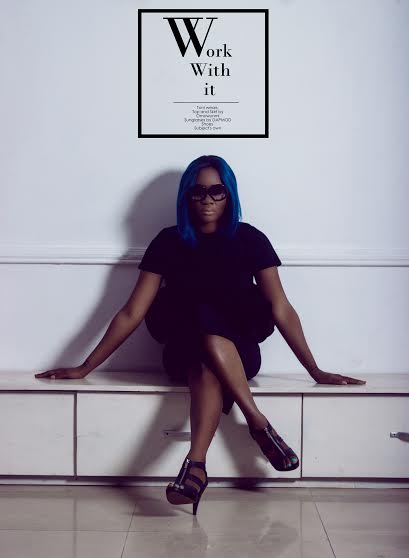 Leave the paperwork at your desk, and swap your handbag for a party clutch when heading from the boardroom to the bar. A bold lip and statement jewelry will refresh your look. Try this Omowunmi top and skirt.
Look 2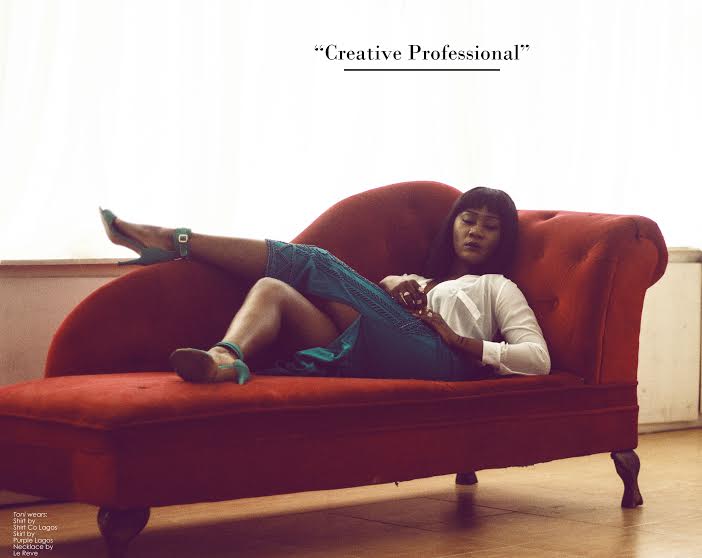 A white blouse is the perfect companion to this embellished Purple Lagos skirt. The super-flattering cuts make this look perfect for the office.
Look 3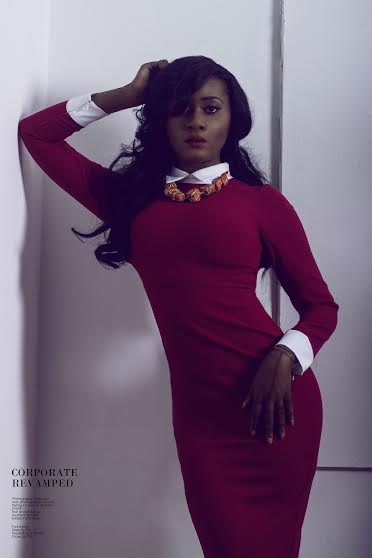 Every busy woman needs at least one work-day dress that is easy to wear yet commands authority. This TNL dress with its high neckline and long sleeves make a chic shift from office-appropriate to drinks after hours, and the color palette is universally flattering.
Photo Credits
Principal Photography: Adebayo
Model: Toni Tones
Hair & Makeup: Ayotemi Monads & Chrom for DARI
Creative Direction: AWEDA & Team ZAZAII
Choose your fave!