Caroline Danjuma's Hidden Talent, 6 Makeup Looks She Created
Whoever knew Caroline Danjuma (nee Ekanem), former Nollywood sweetheart, Socialite,CEO of Kinetic Media and beauty brand, Luxury Addict , had such creative talent, being a makeup junkie myself, I must say I am wowed. This isn't the everyday makeup we see around, this my friend is Hollywood quality.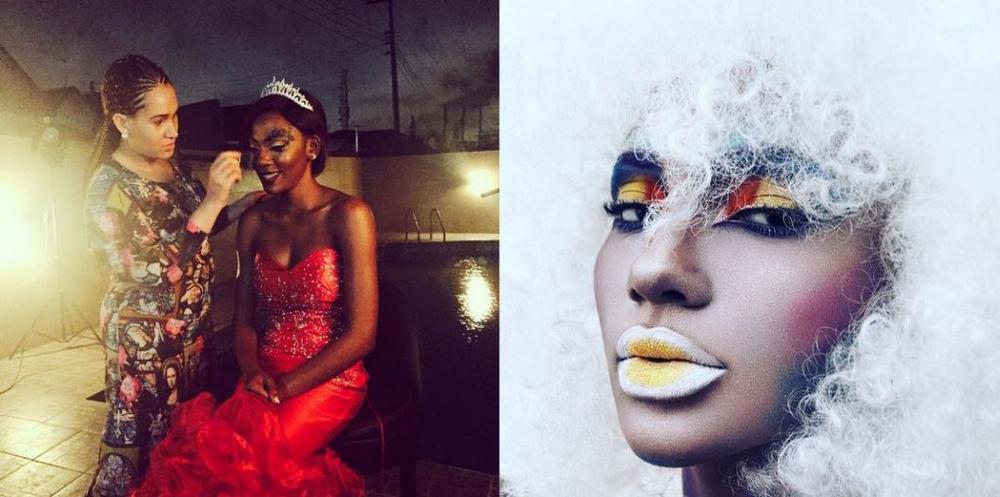 Check out the  6 creative makeup looks that show off Caroline's makeup skills. They're pretty good!