This morning, news broke on LIB about Wizkid's alleged second baby mama, Binta Diamond Diallo, and we are yet to hear any news whatsoever from Wizkid either confirming it as true or not. I really wonder what will be going through Tania Omotayo's mind, she has been with Wizkid for ages and yet if this report is true, he continues to disrespect her.
Or is Tania no longer with Wizkid, because I truly do not understand, think I need to up my tatafo ante higher, or maybe she just trying to be the new Annie Idibia. Whatever it is she is doing, hope it works for her.
According to reports, the alleged baby mama,who is from Guinea and close friends with American reality TV Natalie Nunn,  and Wizkid have been in a quiet relationship for a while and when she became pregnant things were kept on the low till she gave birth and shared the name of her son with her Instagram followers. She announced the baby's name to be Ayodeji Ibrahim Balogun – which is Wizkid's exact first, middle and last names – but she has now edited the name on her Instagram page to simply reflect her baby's initials which are AIB.
While we wait for Wizkid to confirm or deny, we should note that Binta Diamond Diallo may just be a very staunch fan of Wizkid who happens to be in some places with him, takes selfies with him and decided to name her child after the popular musician, we just can't tell.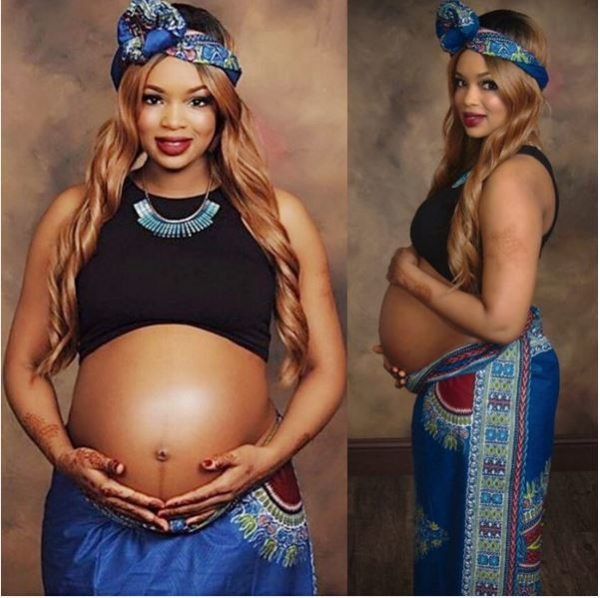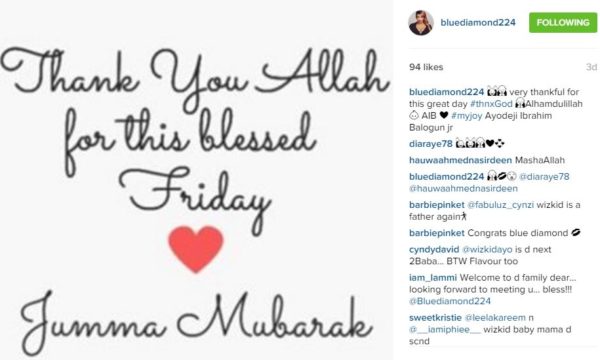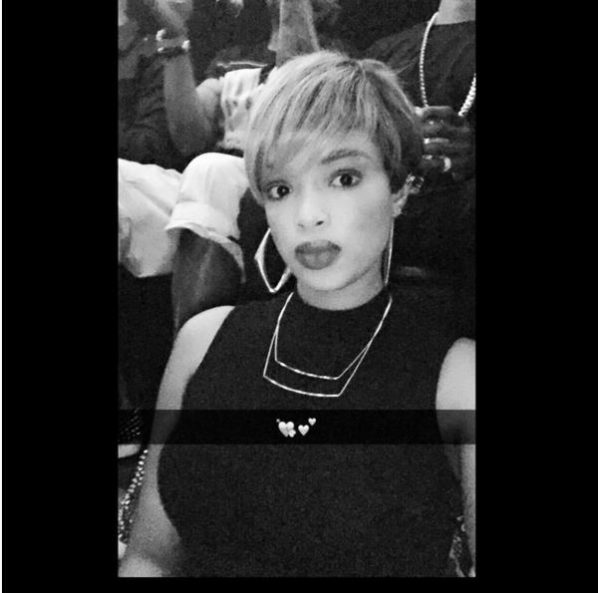 What do you think?
Libs Of ORC