With all the drama that happened concerning the actress in the past couple of months, with her fans suggesting that her life was a movie, Nollywood actress, Toyin Aimakhu, has finally decided to become a reality TV Star.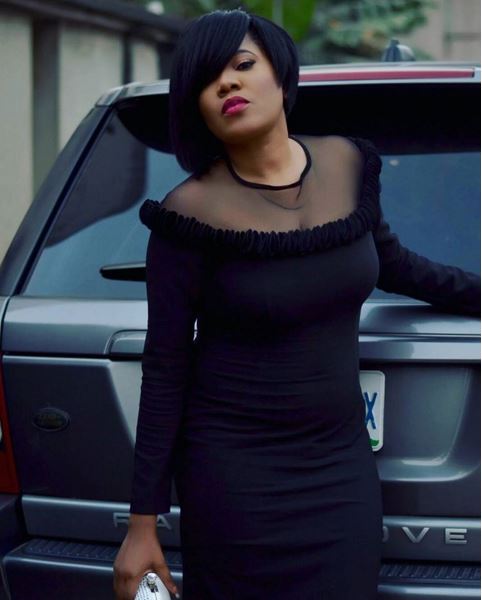 Toyin Aimakhu announced her new reality TV show, which takes a page from the Kardashian's and is called "Keeping Up With Toyin Aimakhu".
According to her the show will have "no forming" and you can watch all her daily activities as well as see the real her.
But why is Aunty Toyin like this, I mean, we keep up with already on Instagram and Twitter.
Libs Of ORC