Sometimes, we need to go through the worst things to get the best! It seems Sophia Momodu has decided to rise above the babymama scandal she had with Davido late last year and is focusing on God and a career in fashion.
The project is described as "high fashion with precious jewels".
In this photoshoot featuring Sophia dressed in various looks by Nigerian designers including April by Kunbi, Iconola and Elan Red, Sophia shows that she is ready to step into the limelight on her own terms.
She says;
The African woman is the most hidden treasure on earth.. Often highly underestimated. She's proud of herself, she respects herself & others. She's aware of who she is.. She neither seeks definition from friends nor does she expect anyone to read her mind. She's quite capable of articulating her needs. A good African woman is hopeful & strong enough to make all her dreams come true. She knows love therefore she gives love. She knows her past, understands her present & moves towards the future. She does not live in fear of the future because of her past. Instead she understands that her life experiences are lessons meant to bring her closer to self knowledge & unconditional self love. The African woman knows God…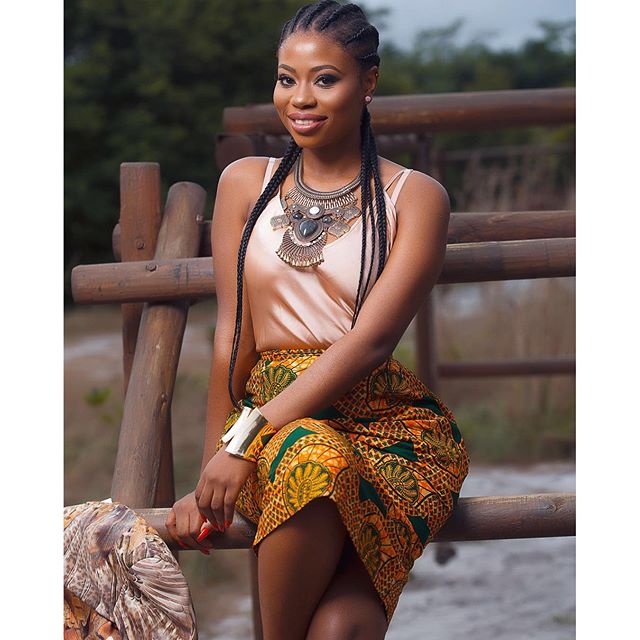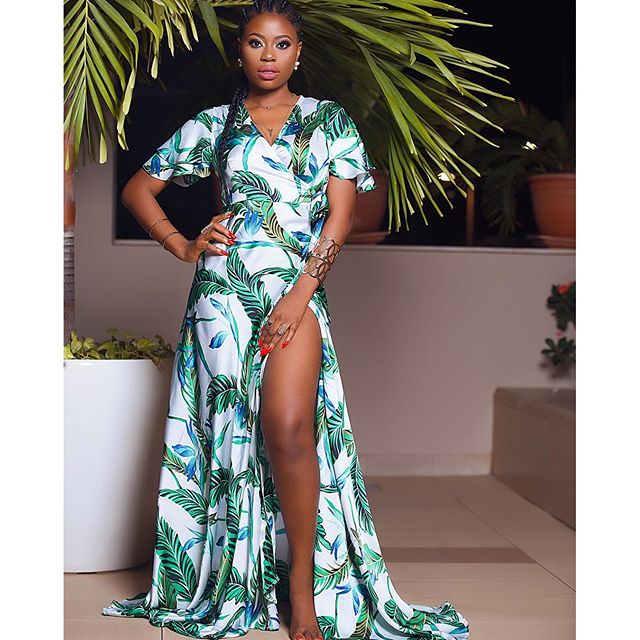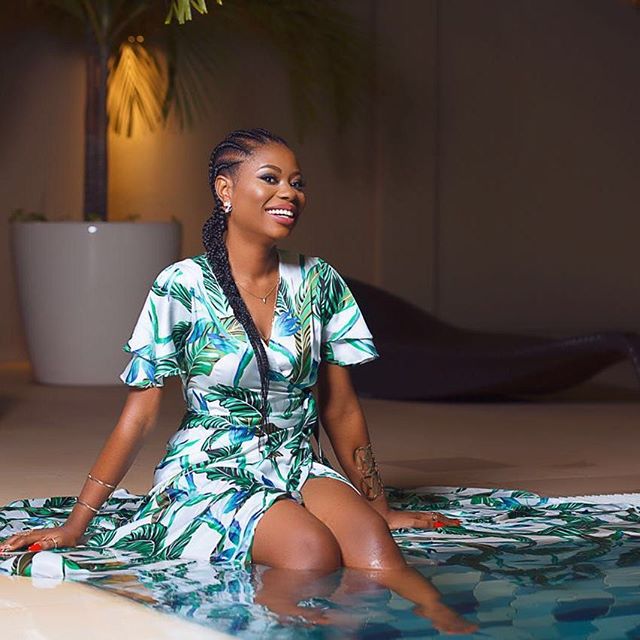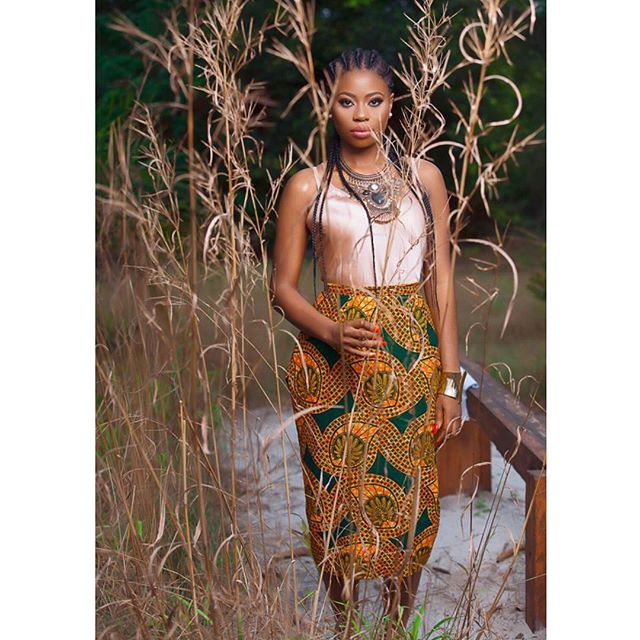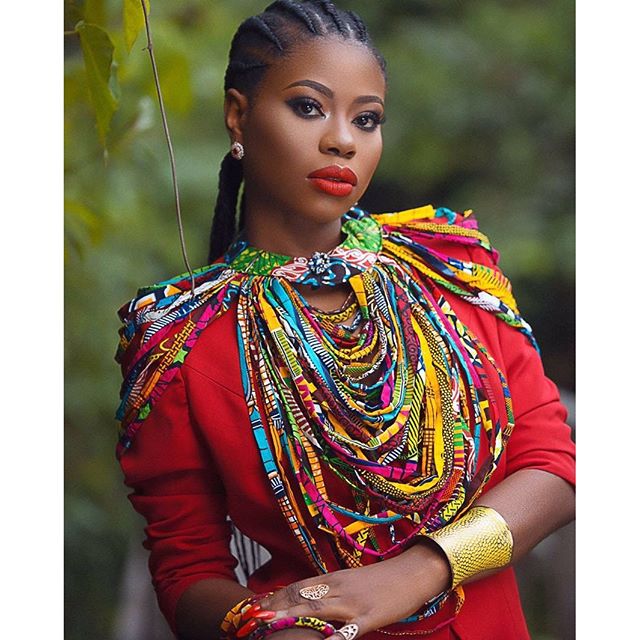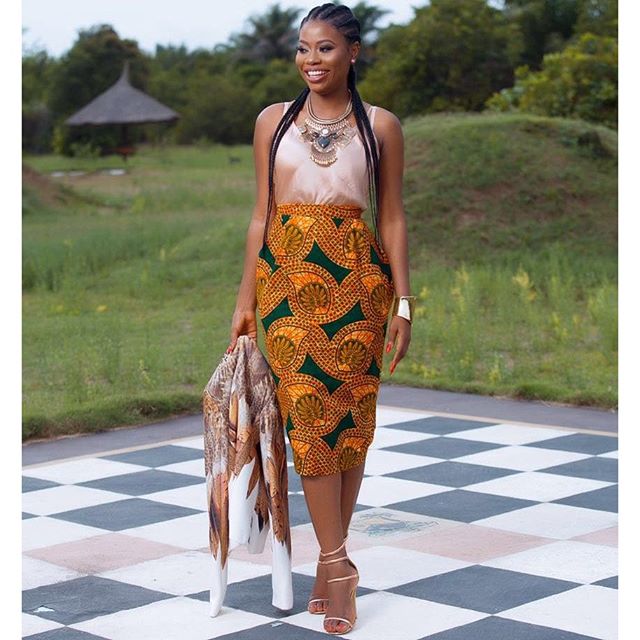 Credits
Photography: TCD Photography
Makeup: Anita Brows
Styling: Harvella Styles