On Monday, Nollywood actress and beauty entrepreneur, Caroline Danjuma addressed a lot of the burning questions people have had about her marriage on her Instagram page – from Musa's former marriage to their age difference and the infidelity – "I for one knew that all men cheat … but there are limits to everything".
See her post below.
***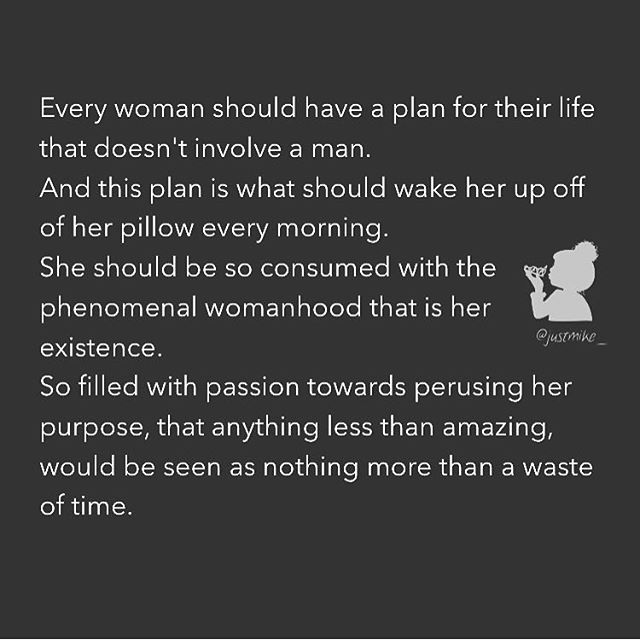 Now I am going to address this one time and that is it…. I got married to a man who was legally divorced for 4 years (fact).. I didn't know who is family was as I wasn't that sort of girl that read the news paper
. Age was nothing but a number to me and yes I truly was in luv (it was my choice).
Ever since I got married it has been one story or the other and I have been extremely quiet and tolerant irrespective of the negative reputation it brought to my name (the price I had to pay). I never expected a perfect man and I for one knew that all men cheat (in the real world) but there are limits to everything . I took a lot because I believe when you truly luv someone you should luv their flaws first before their beautiful side. I truly luv my husband , he added so much value to my life . Nothing in life comes easy sometimes we go through fire and storms to mould us into what God has truly destined us to be. One would think I lost a lot but no I gained more, marriage they say is the best institution of life and certainly I could rate mine as Harvard of marriage.
Every single storm I went through only made me see a strength in me I never knew I had. It thought me to forgive before being hurt, to luv unconditionally, to accept one's flaws knowing I ain't perfect either , to be patient, hardworking , prudent and extremely prayerful … It certainly made me see the beautiful side of me and made me work on my bad sides. Marriage is not about changing the other it's about finding urself and working on your own flaws. Only once have I confronted a mistress and this is because she sent people to threaten me and kept calling my phone late at night telling me to stay away from my own husband
. Well I have fought a good fight to sustain my home and I know I gave it my best shot .. Even though it is not in my nature to give up but sometimes you just have to let go and pray for the best. Everyone in life is fighting a demon some are lucky enough to have the grace to resist it. This is my family and I will never condemn him .. While you throw stones at him and call him names make sure you have no skeletons in ur cupboard. No one has the right to judge.
My purpose in life is to continuously be a better person .. Women slide through my DM sending me pictures and messages of their intimate trips
. I read a lot and see a lot . I have chosen my battles carefully and one of them is not monitoring a man old enough to know what to do . The question is I see beyond what you all see, I see a man who takes good care of our kids , a man who has supported me financially, yes he might not be the best husband but I appreciate him in every way. No one ever gets a complete man. We might not be compatible as husband and wife but I am blessed to have him in my life.
I am not that sort of a woman who condemns and forgets the little good deed another does. Everything counts to me. So enough of bashing the father of my kids. Enough of calling him names because you are opportune a to see him in odd places, enough of the pictures. Only God has the right to judge. My kids sanity are my priority and I will do what ever it takes to give them a good upbringing . I am not a tree I know when to move till then stop being a spy no one needs it. You don't need to bring out pictures and tag me, you don't need to slide through my DM. I can handle my biz my self..
Thank you
***
We hope God grant you the strength to carry on, on your own!