Veteran musician Charly Boy and his model/designer daughter Dominique "Dewy" Oputa are set to be co-presenters on a new show called "Charly on the Pulpit".
Charly Boy made the announcement on social media while posting new photos of the two of them from a recent shoot.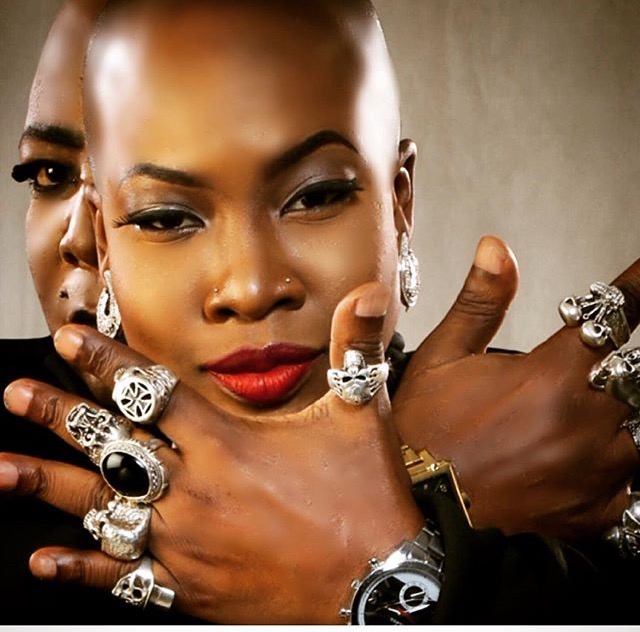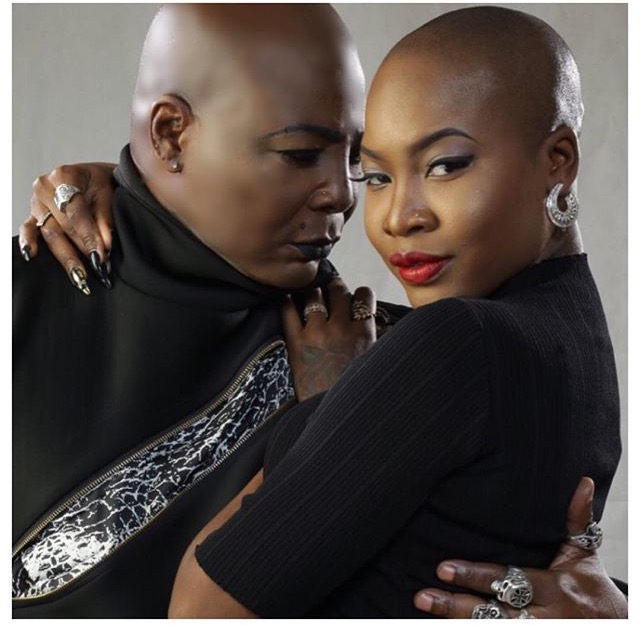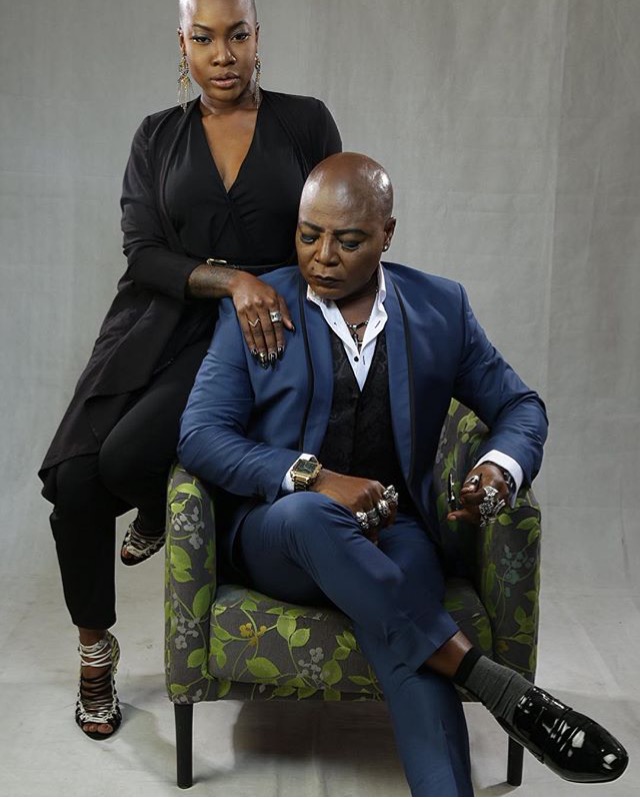 Would you be interested in seeing the watching the show?  My curiosity is at it's peak . I really want to know what the show is all about.  Trust me to update you guys on any recent happenings concerning the show.