Who says you can't have everything???
A devoted, loving husband, flourishing career, beautiful children, love and happiness. Normally I am of the opinion that you never know what is going on behind the scenes, but 20 years is no joke.  I want that and more.
Nollywood actress Omotola Jalade-Ekeinde and her hubby Capt. Matthew Ekeinde are celebrating their wedding anniversary today as well as Capt. Matthew's 48th birthday.
To mark the day, Omotola shared some dapper photos of her husband in his pilot uniform with her fans.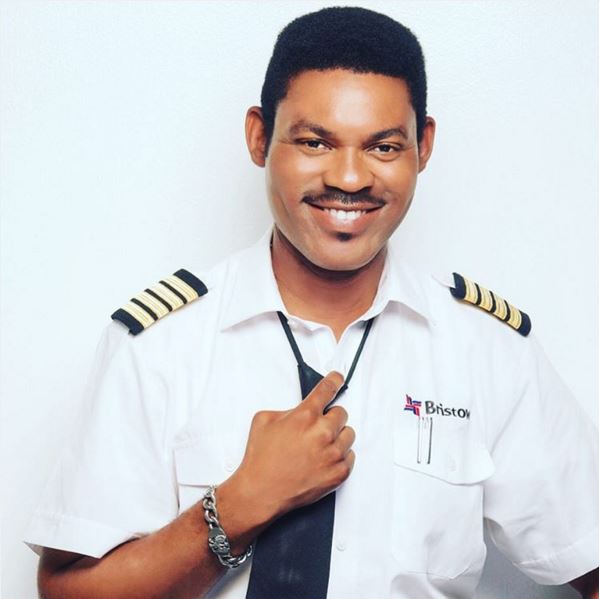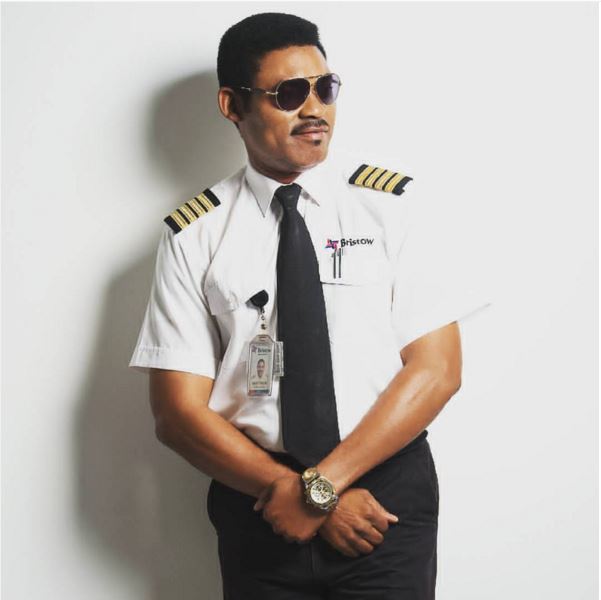 She also shared a super cute photo of the two of them together as well as this loving message "#Happybirthdaycaptain Capt Matthew Ekeinde.We thank God for gifting you to us. A God-fearing , Bible believing, kind hearted, Humble, Loyal, funny , considerate , Understanding, Responsible, Hardworking, visionary leader of a man … What a blessing. Truly what a blessing.We love you.#march23rd #48 #thecaptain #still22ndinhawaiithough #8:06pm#countdowntomarch23rd"